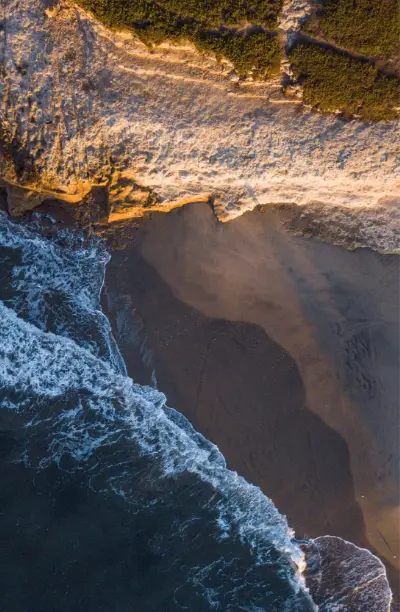 Plastic free land and seas.
Home to (by far) the world's longest coastline, Canada is faced with an important responsibility – protecting our oceans' ecosystems.
We've committed a portion of our annual sales to Mind Your Plastic to support their efforts to keep Canada's oceans free of plastic pollution and give back to the resources we borrow from. By partnering with like-minded action takers, we're devoted to a brighter future for us all.
So, go ahead. Do a good deed and support a good gin.
Open For Good.
Bringing dollars and doers together. Mind Your Plastic works to affect real change with an advocacy-based approach. Whether it's advocating municipalities to incorporate limitations on single-use plastics, developing best practices for Canadian businesses to eliminate or reduce plastic packaging, or using data to divert waste from landfills, Mind Your Plastic is doing good for the earth.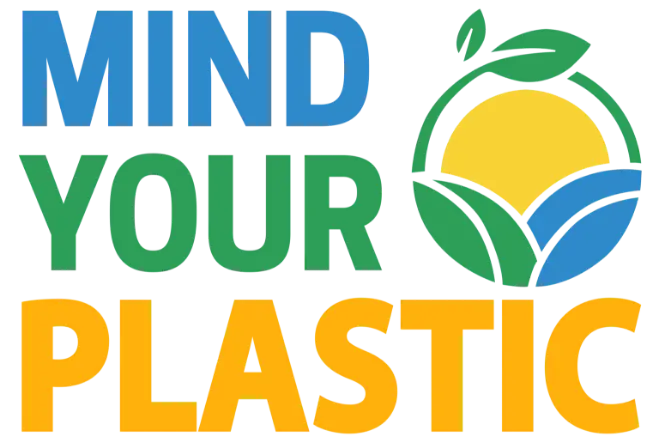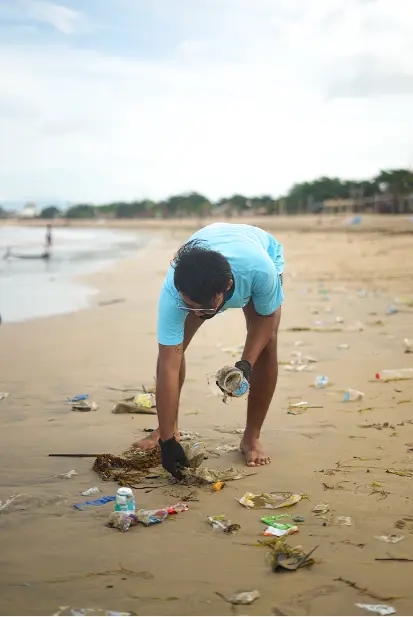 Doing Good with Mind Your Plastic
This is where the money actually goes. Get to know the organization we've paired up with.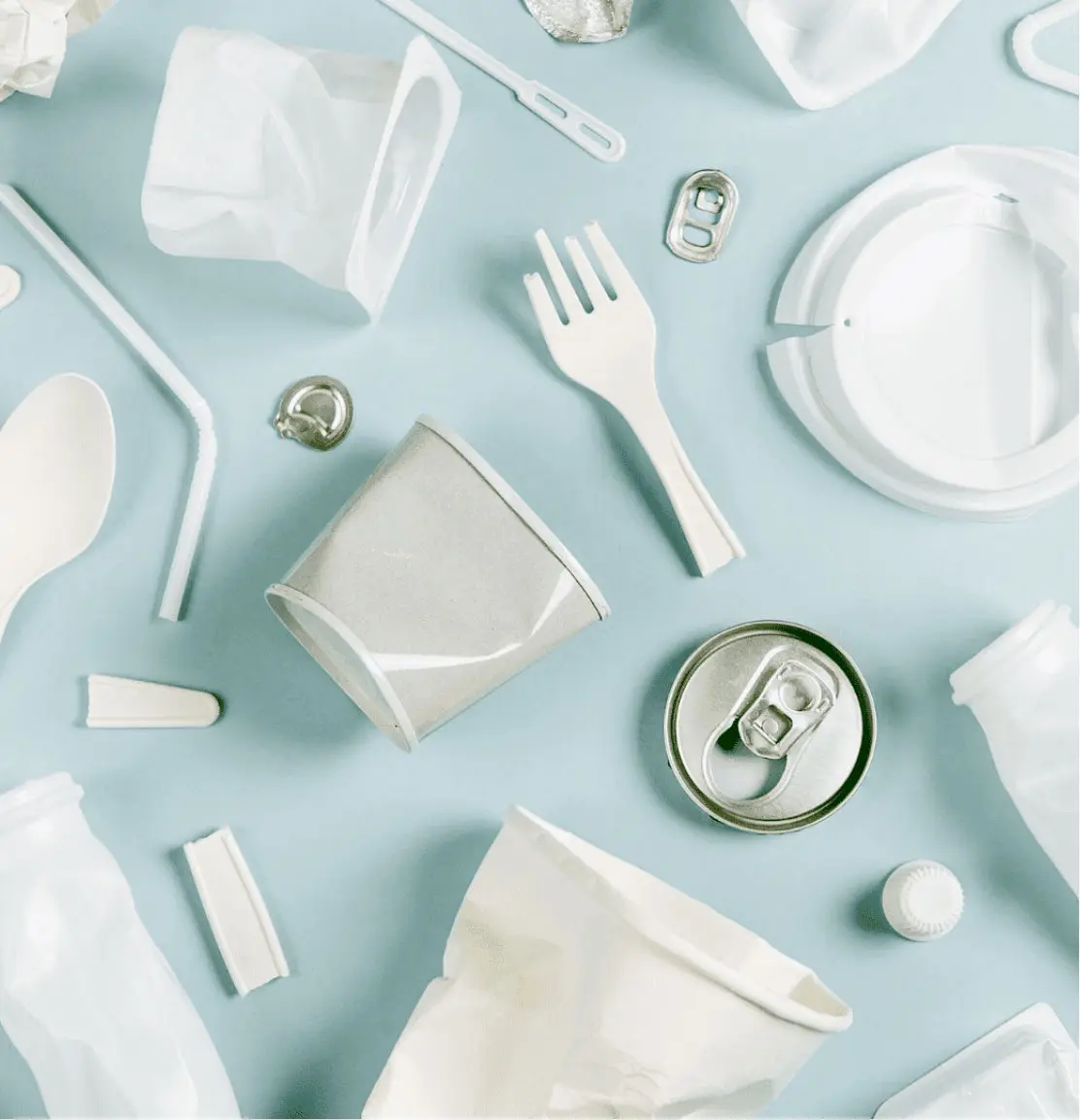 The Vision
Like our partner, we envision a Canada without plastic pollution. Mind Your Plastic advocates for policies that better regulate materials used in our economy.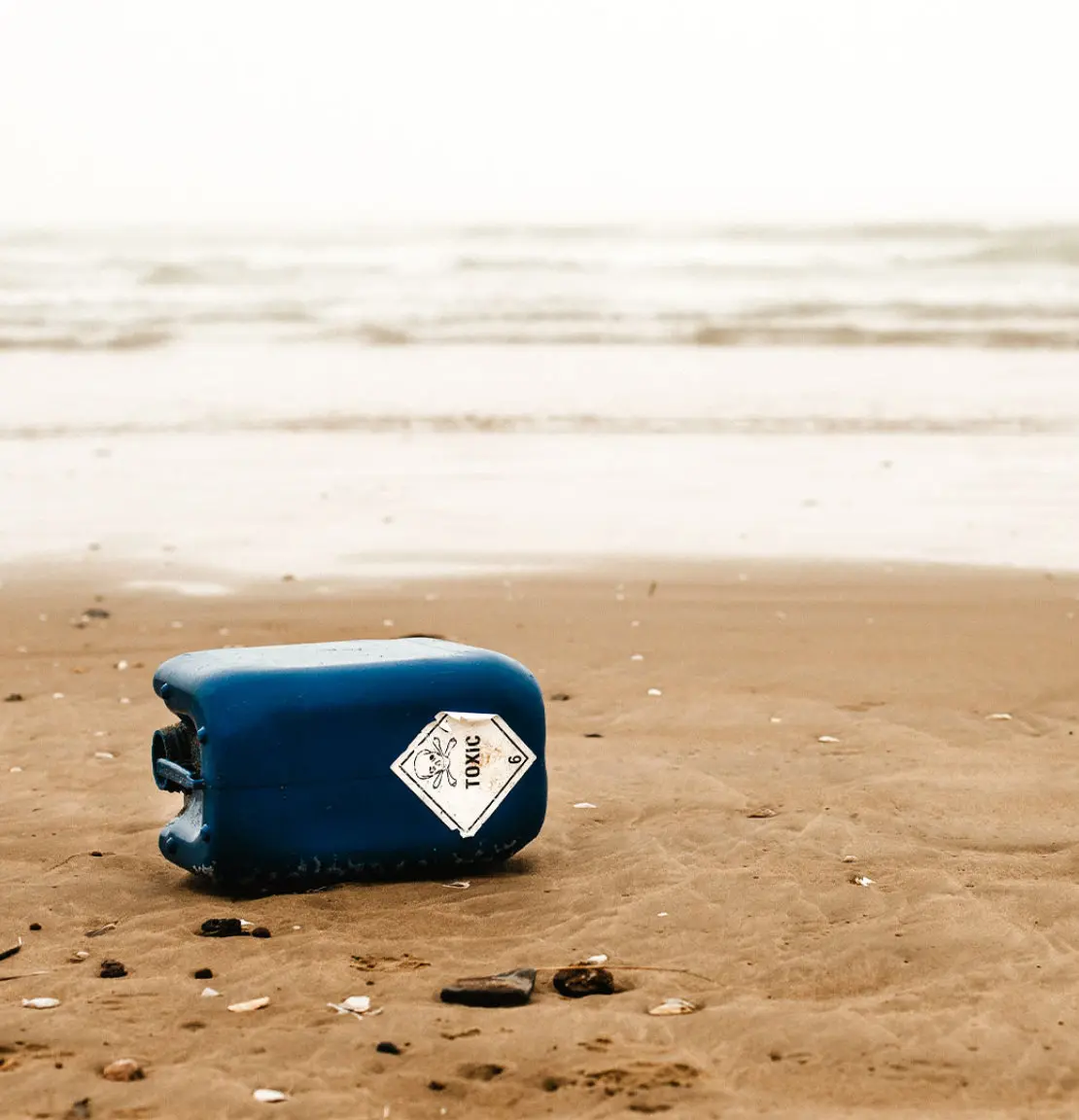 The Mission
We want #PlasticFreeLand&Seas just like Mind Your Plastic. Their mission to eliminate plastic pollution for a pollution-free future is the definition of doing good.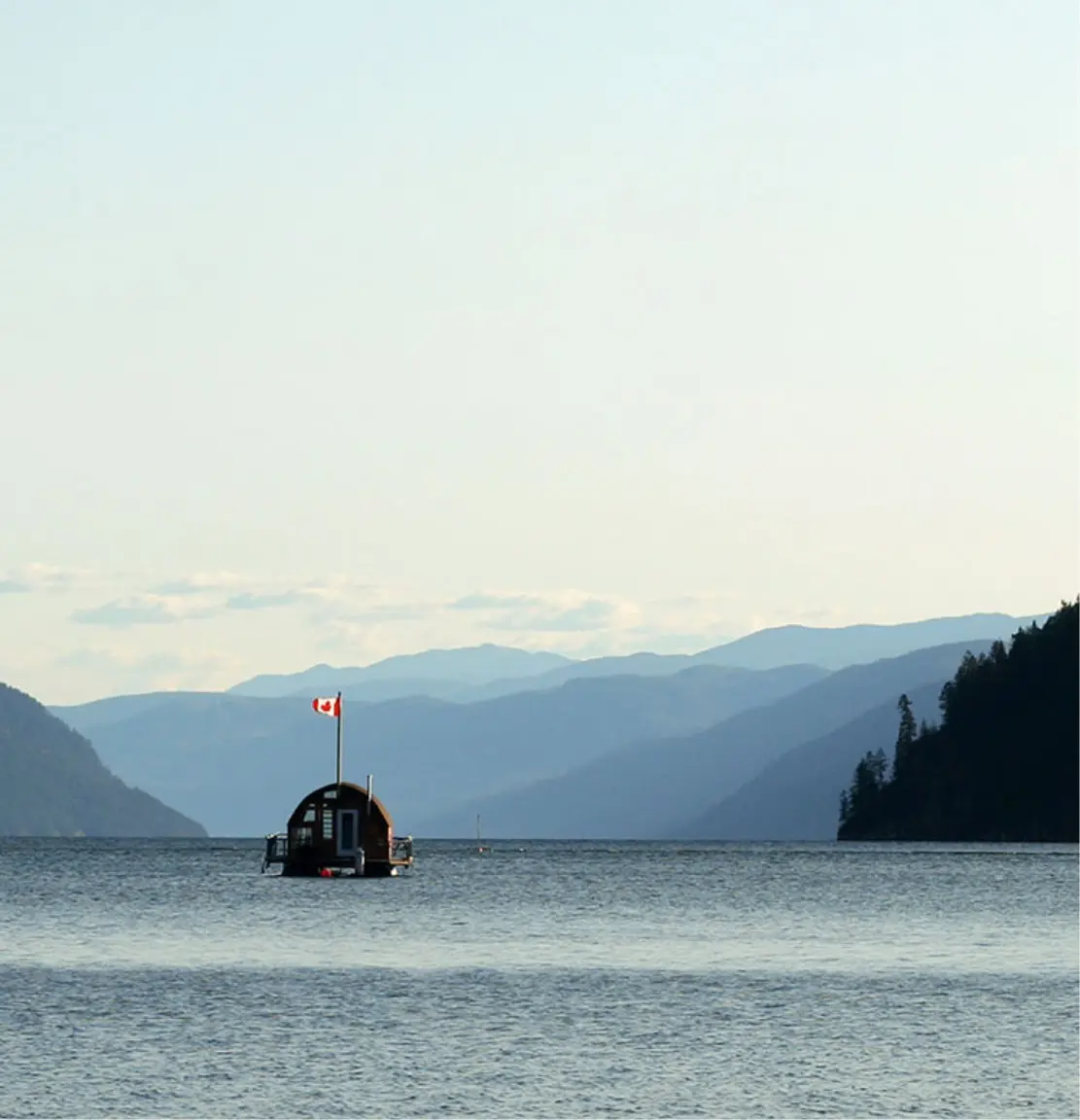 The Goal
Every little bit helps, and Mind Your plastic aims to change consumer behaviour, corporate and public policy, and foster solutions to plastic pollution. Cheers to that!