Canadian made dry gin
We're a no-fuss gin handcrafted on Canada's east coast. True to our roots, our spirit is grounded in simplicity, character, and a good time. Our home near the Atlantic coast allows us access to water from one of the world's purest sources, a key ingredient for the smoothest tasting cocktails. Our mission is simple, we're here to help you enjoy the moment while doing good for the Earth.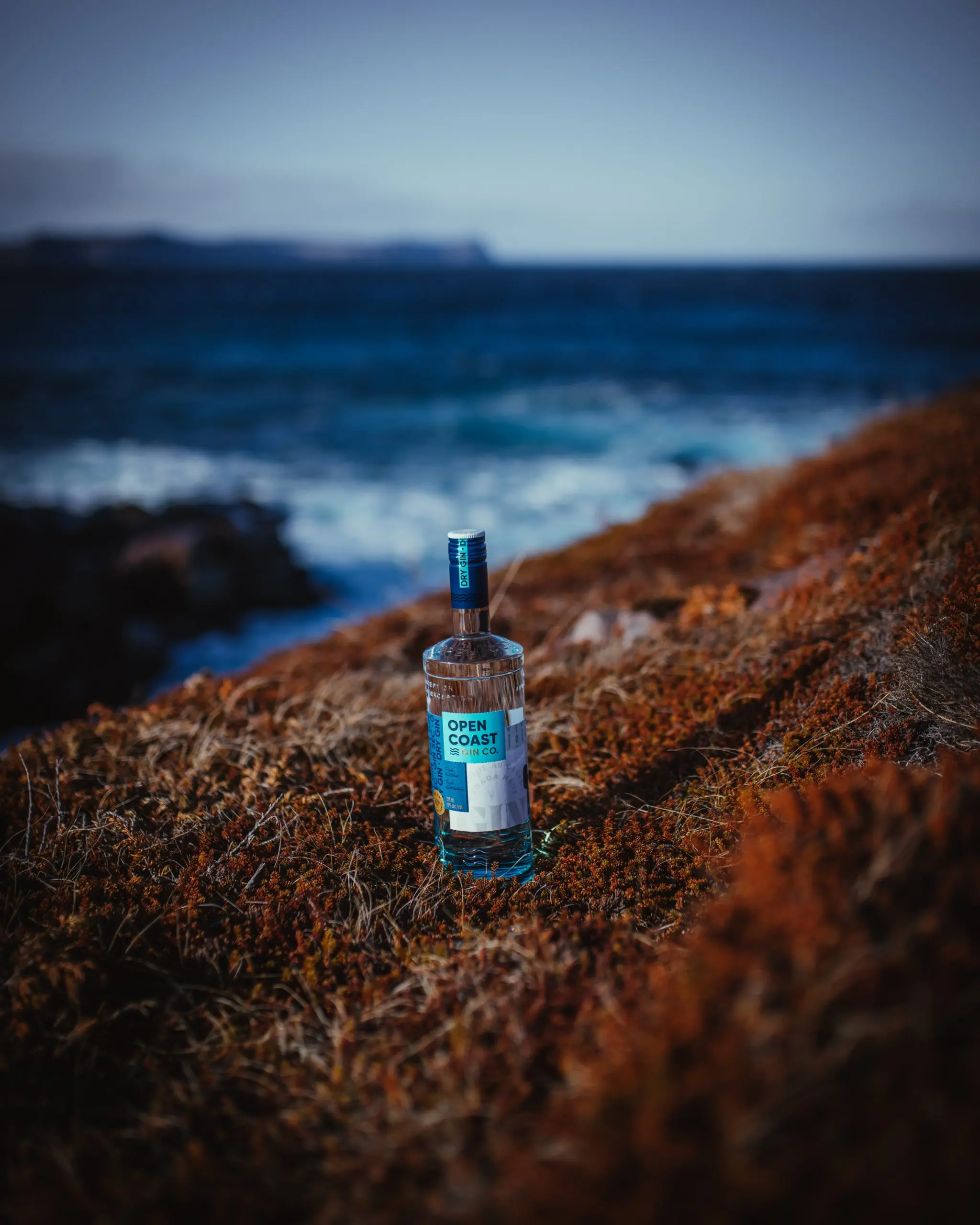 Our Cocktails
Inspiring gin creations for any day of the week.
Giving back
For us, the coastline hits close to home. That's why a portion of our proceeds go toward clean ocean initiatives - so we can give back to something that gives us so much.